News from Yaroslavl and Kaliningrad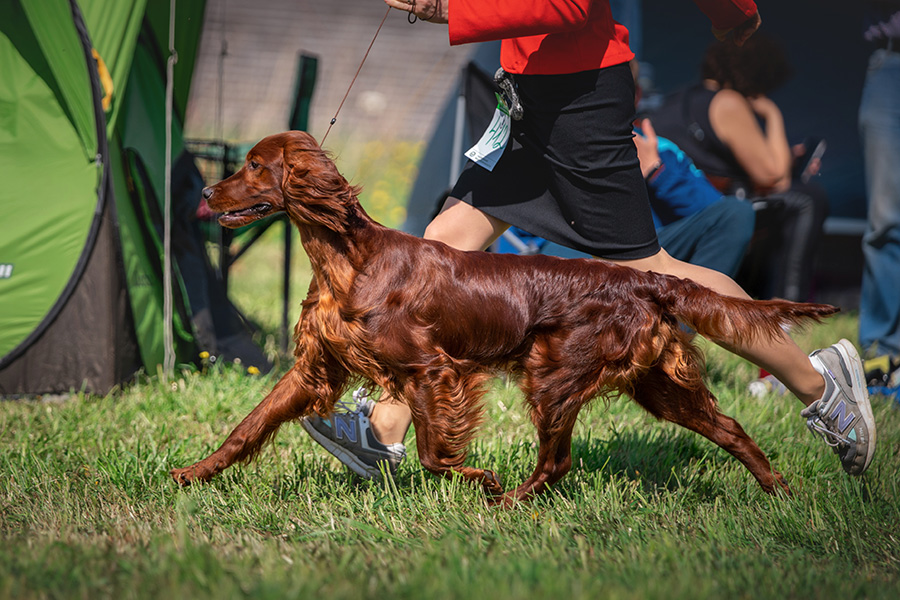 23 May 2021
Children continue to delight me with their successes: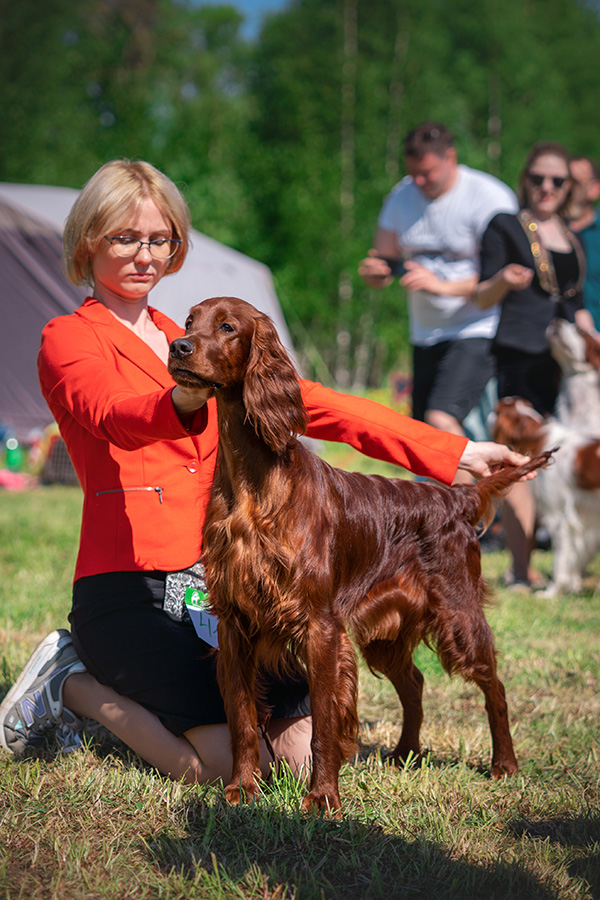 At the International Dog Show in Rostov "Yaroslavna-2021", judge Boris Shapiro (France), Jetsetter Talitha Cumi (Talita) received her first CACIB. Congratulations to the owner and handler!
A beautiful Talita's photo after the show.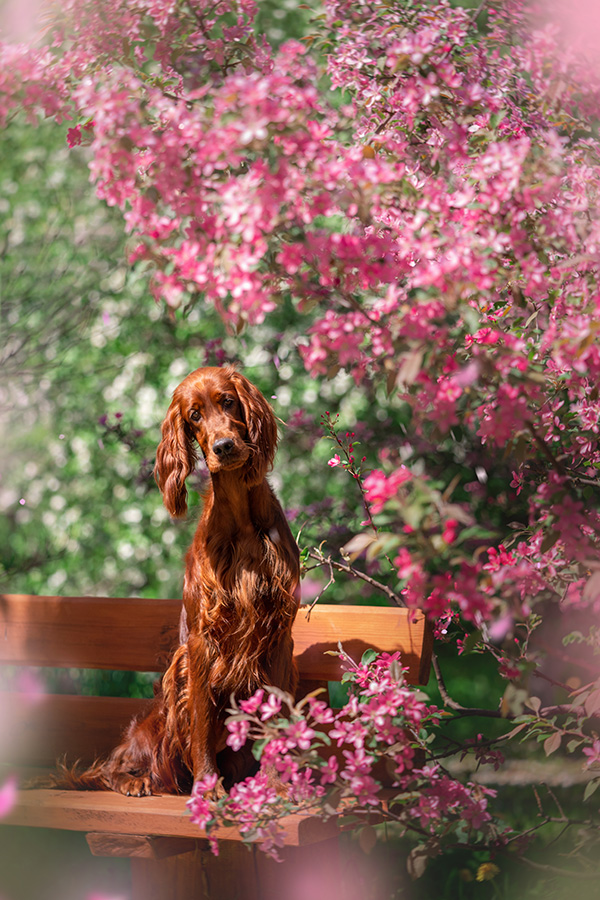 At the Dog Show in Kaliningrad, Jetsetter Wroclaw's Dwarf (Ale) - ex., JunCAC, JunBOB!