Stunning news from the UK!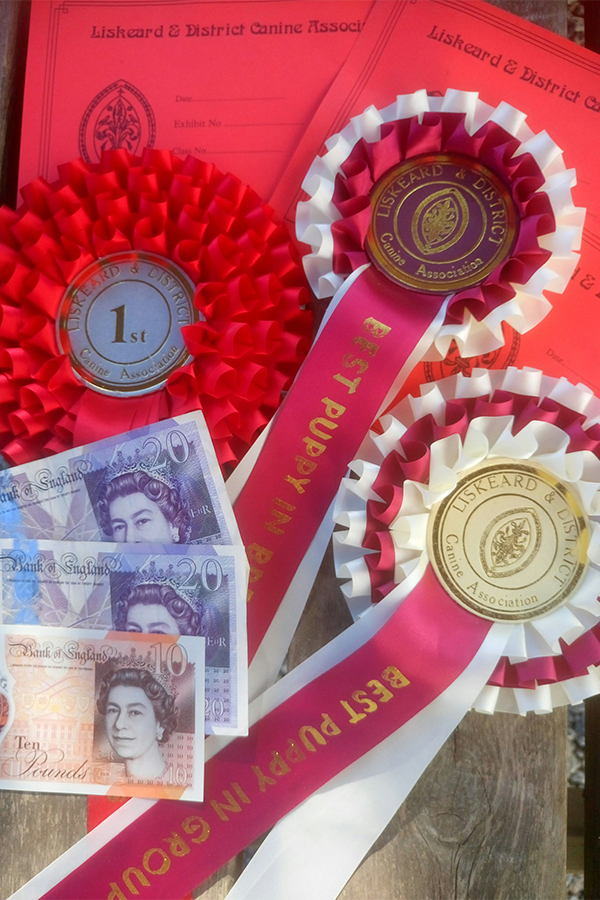 9 July 2018
And make us very proud with her victories.
June, 30 at Midlands Irish Setter open show, judge Carol Bailey (Gwithian)
Became the first in the classes Minor Puppy Bitch and Puppy Bitch and became Best Puppy Bitch.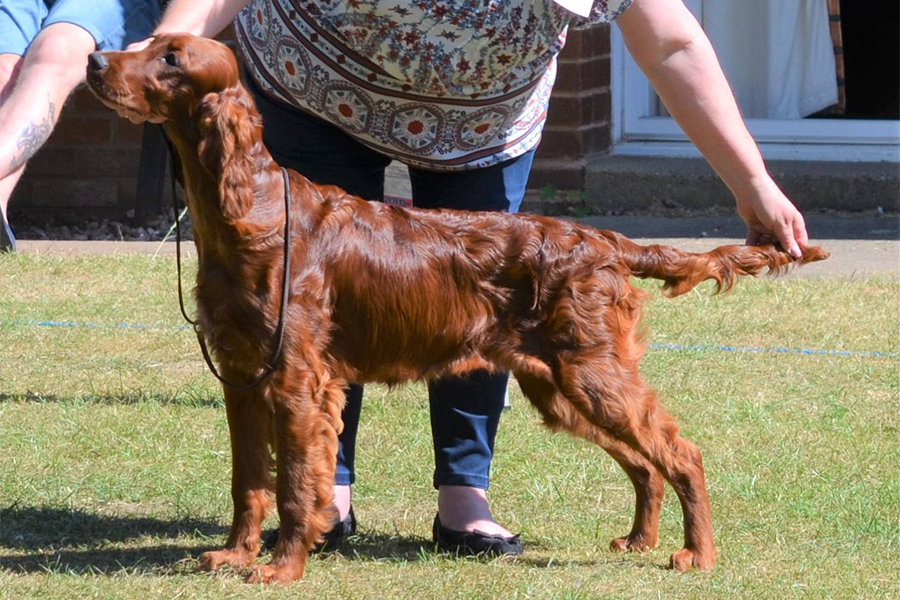 July, 1 at the Windsor General Championship Show, judge Mrs Imelda Hillocks
Repeated the result of the previous day, becoming the first in Minor Puppy Bitch and Puppy Bitch classes and again Best Puppy Bitch.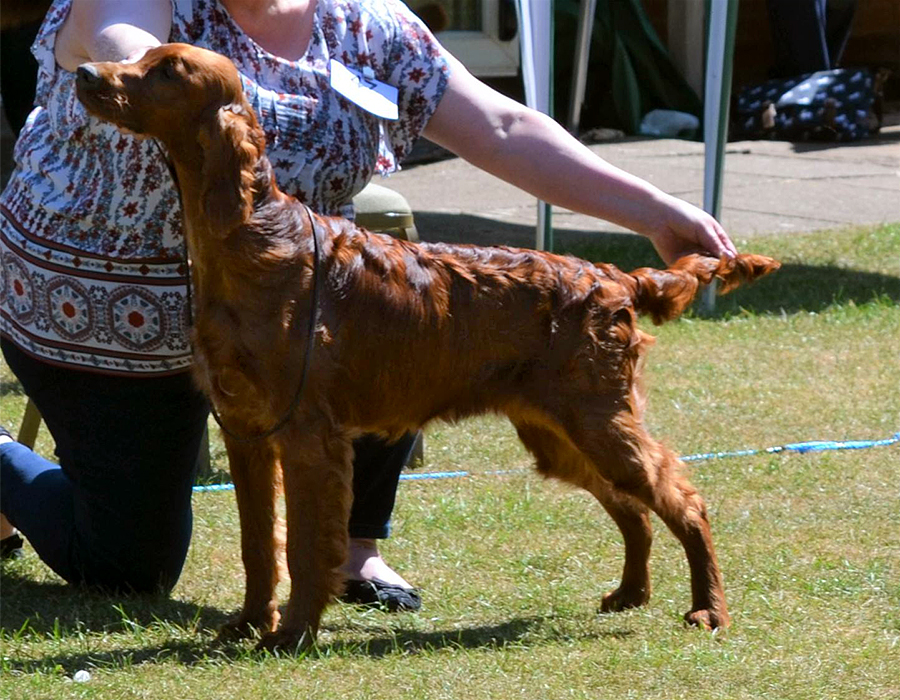 July, 8 at the Liskeard & District Canine Society Premier Open Show, judge Marion Stowe
She again was the first in several classes: Minor Puppy Bitch, Puppy Bitch and Junior. Took first points for Junior Warrant. She became Best Puppy of Breed and won the Gundog Puppy Group. An interesting fact... She got money prize for Group win.
Congratulations Angela with magnificent wins and achievements!