Euro Dog Show, 2014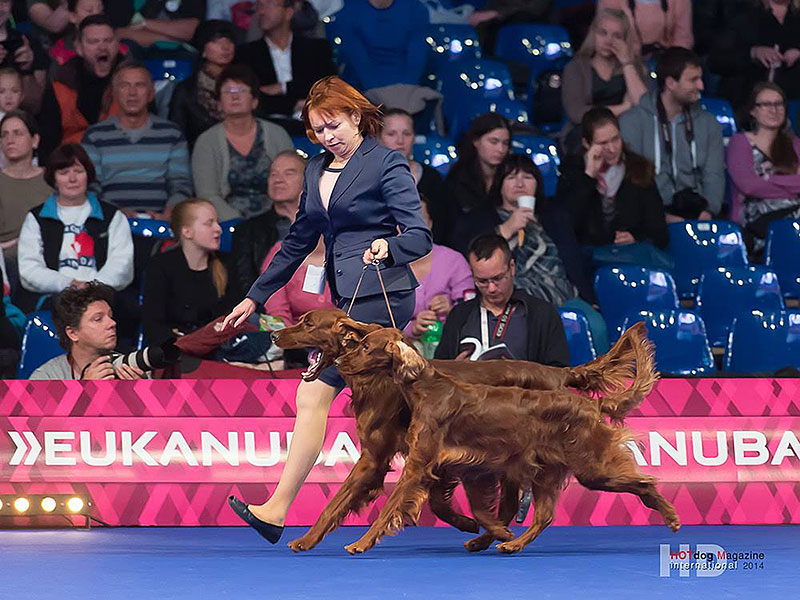 25 October 2014
In the end of October Charlene, Kuzma and Soldi went to Euro Dog Show, which was held in Brno (Czech).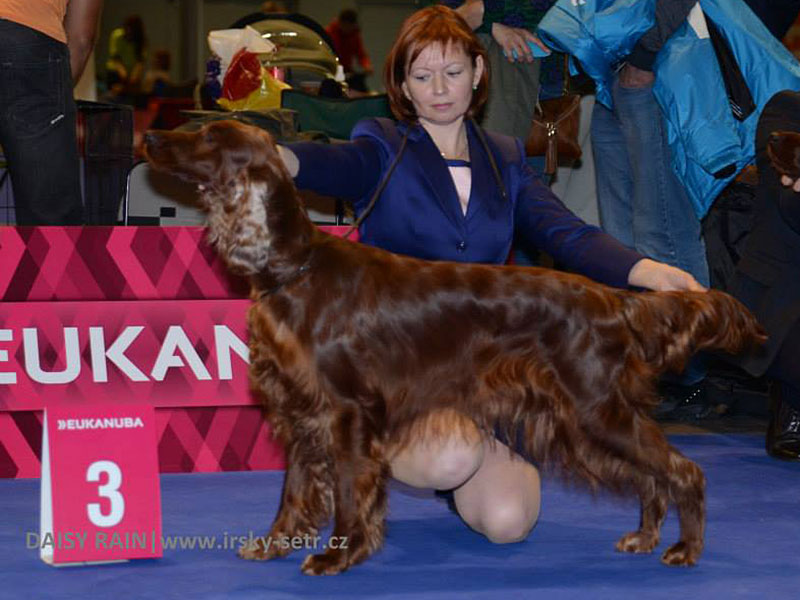 Dubliner Jetsetter Coco Chanel (Charlene) - exl and was the 3rd in Champion class.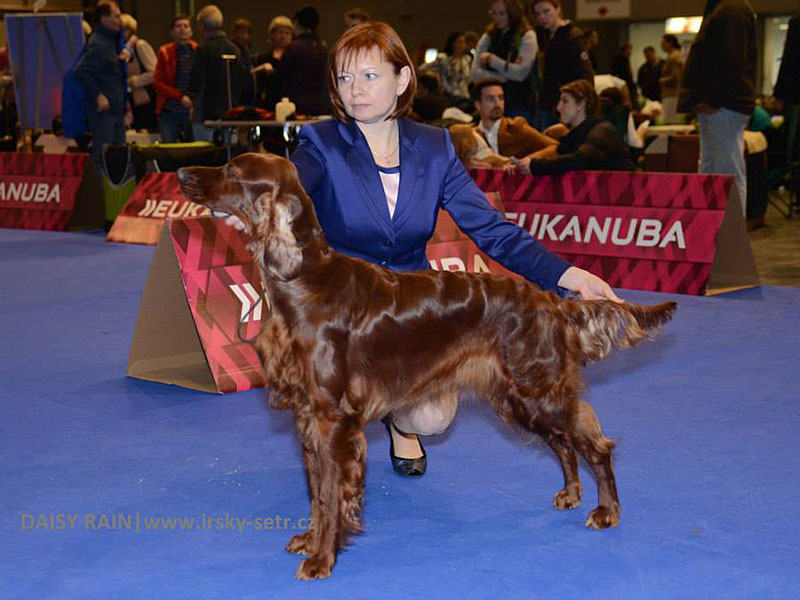 Jetsetter Lambrusco Rosso Emilia (Soldi) - exl and was the 4th in Open class.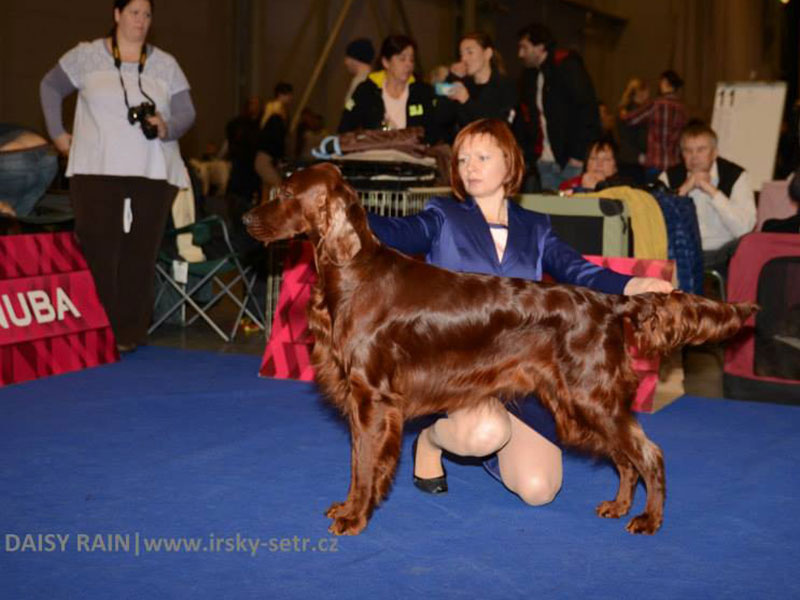 Jetsetter Lamborghini Diablo (Kuzma) - exl, shortlisted and was the 5th in strong Open class (13 entered dogs)!!!!
Kuzma and Soldi Best Couple Breed!!!