International dog show "Russia-2014"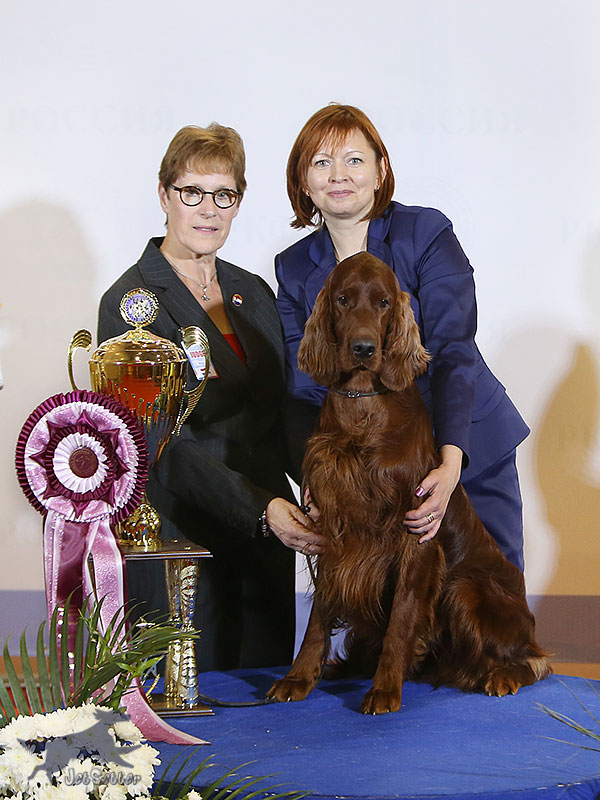 8 November 2014
International Dog Show of all breeds "Russia-2014" has passed. On the first day of the adults were got excellent, juniors very good. The second day, the exact opposite of the previous one.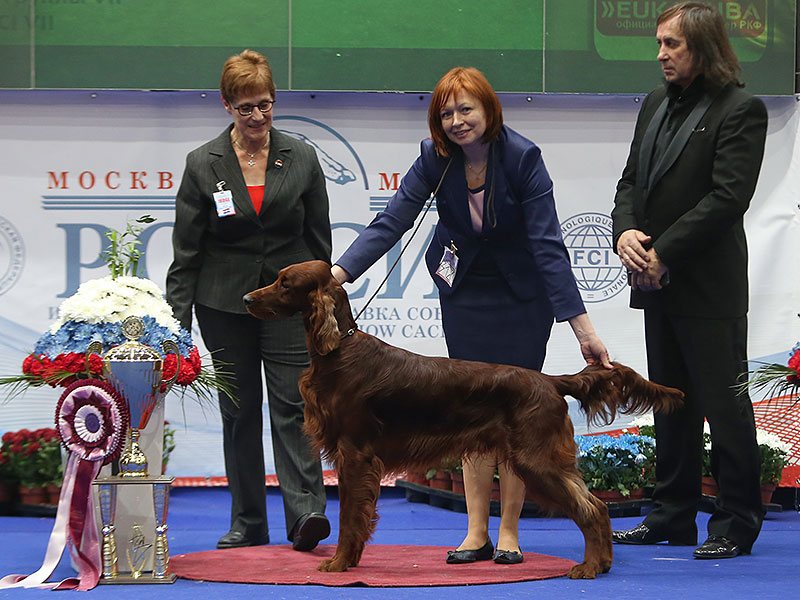 Kuzma (Jetsetter Lamborghini Diablo) became Best of Breed and took 1st place in Group 7 in a huge competition!!! Fantastic!!!
My juniors, who lost the previous day, in the second were the best!
River (Jetsetter Riverdance) - Best Junior of Breed! Teffi (Jetsetter Red Hot Flamenco) - Best Female Junior!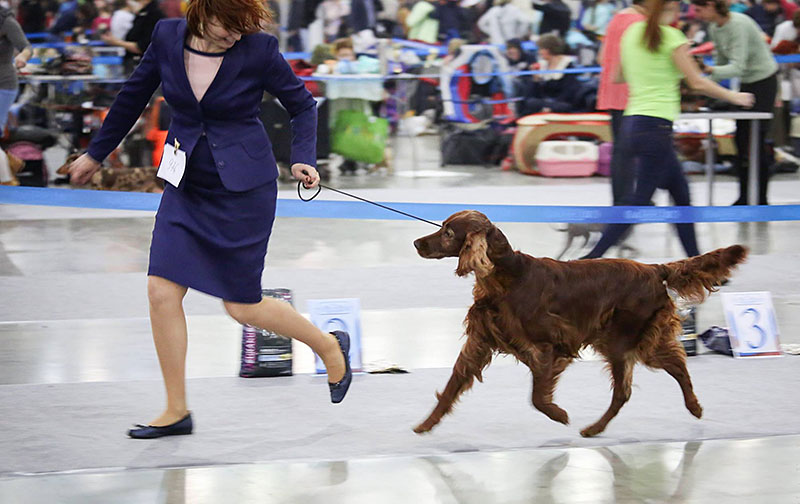 Businka (Copper's Christal Bubble) returned to the ring with pleasure, she became the second in Champion class and got Res.CACIB.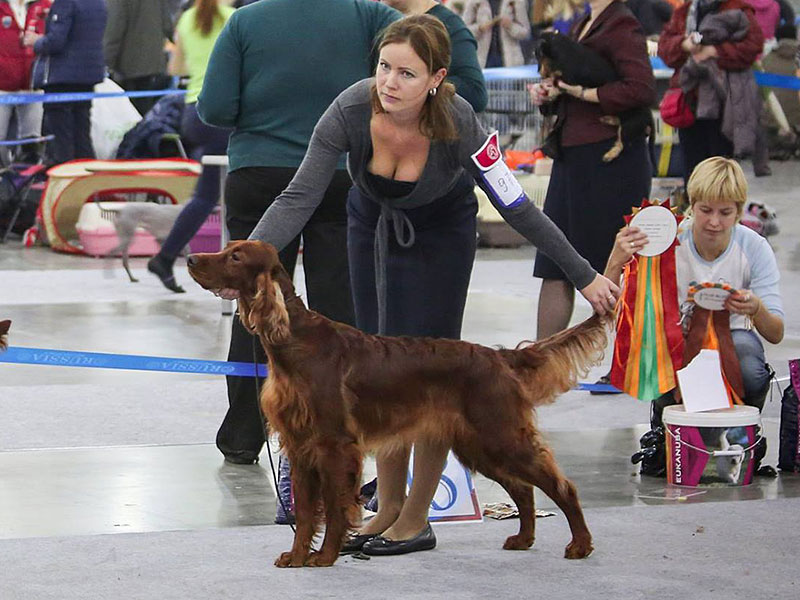 Soldi (Jetsetter Lambrusco Rosso Emilia) was the third in the open class!